SNOWBOARD GROUP COURSE
Snowboarding is a way of life and is simply fun - most of all in a cool group.
With our qualified snowboard instructors, you will learn the basics of snowboarding quickly and easily. The technique is further perfected in advanced groups - of course always with the right amount of fun!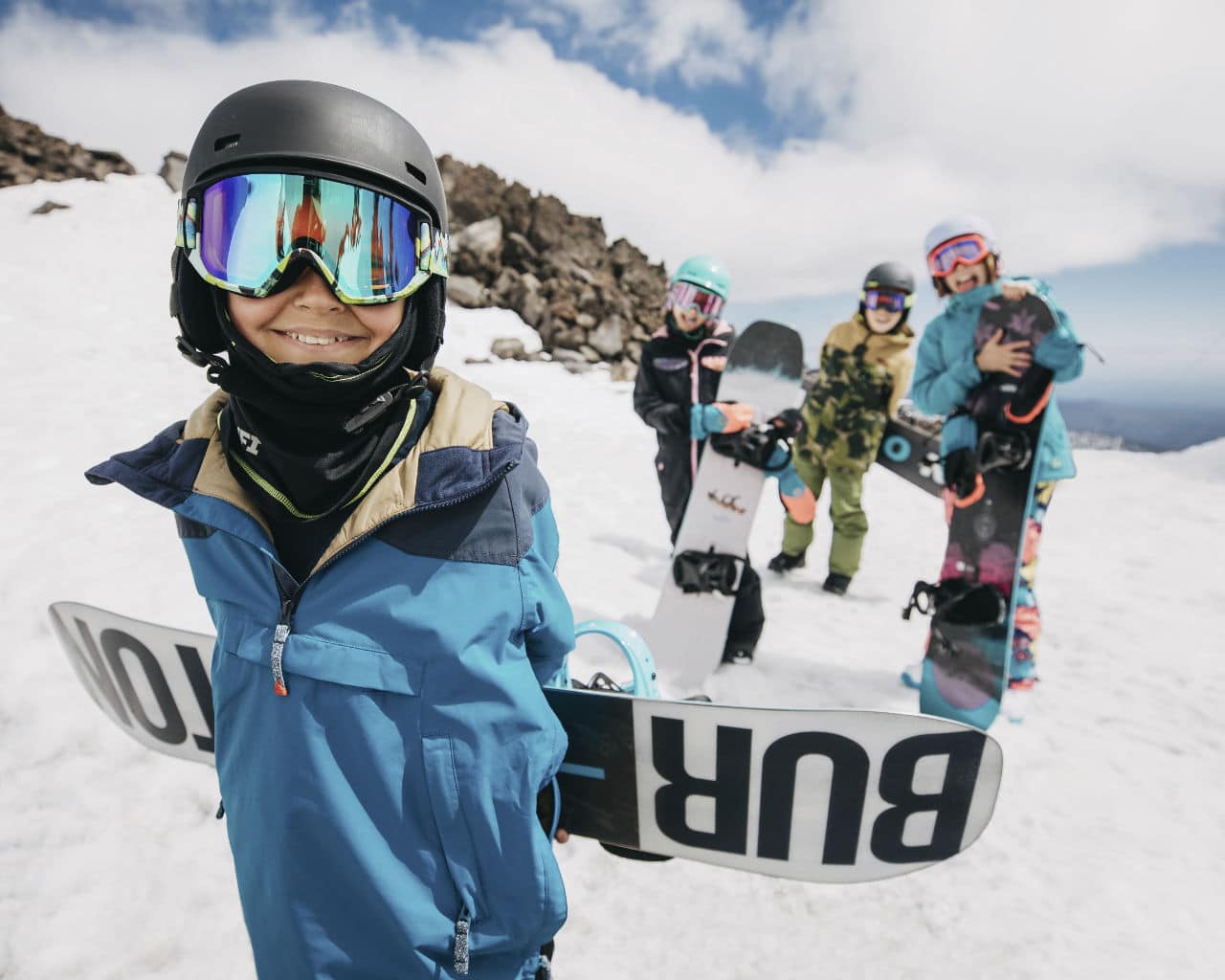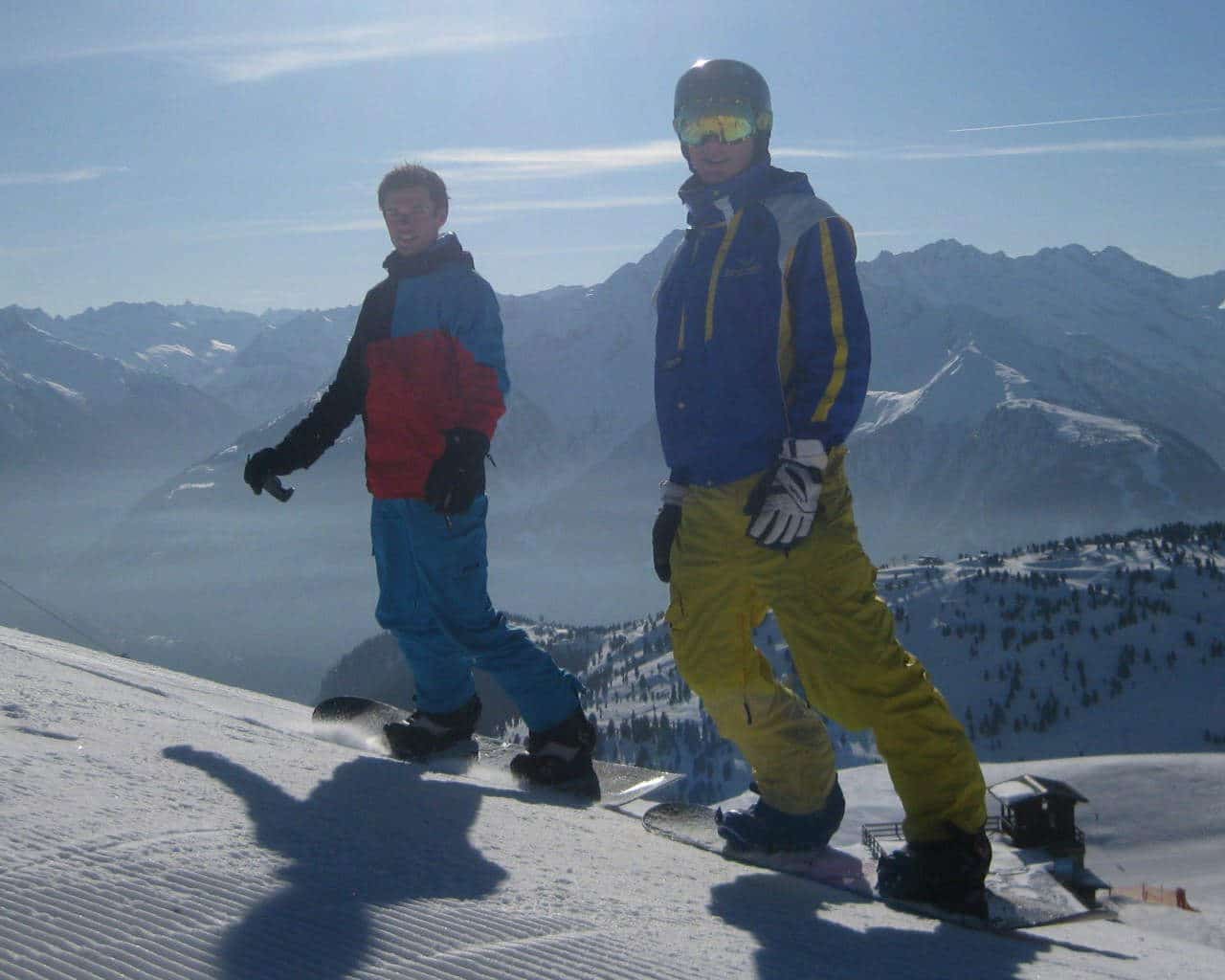 PRIVATE COURSE
Whether for the first time or the thousandth time on the slope, whether small or tall - we tailor the private courses individually to your desires and needs, so that you learn the right technique of snowboarding even faster.
You can also easily share the private instructor with your friends and ride together in your own small group.