CARRYING IS A THING OF THE PAST
We offer our rental customers a FREE depot for skis & poles or snowboard in our branches at the Horbergbahn valley station and Horbergbahn mountain station.
You can leave your ski boots or snowboard boots overnight at our boot drying facility for a small extra charge. You arrive comfortably with street shoes at the mountain and start the day with dry and warm ski shoes or boots.
Everything you don't want to lug around with you on the slope can be easily and safely locked in one of our lockers at the Horbergbahn mountain station.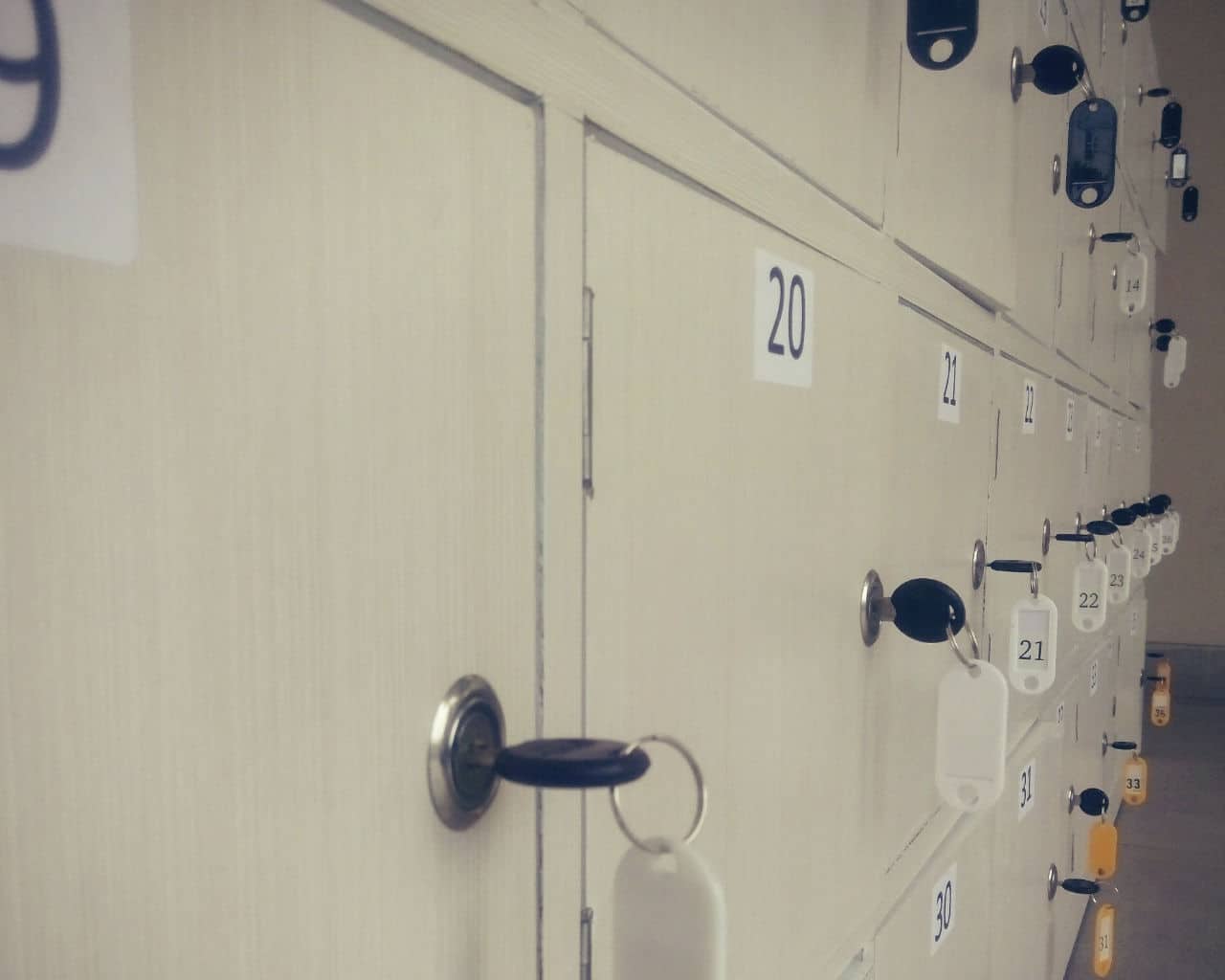 Depot
per day
1 week
Ski incl. Poles
Snowboard
for non rental customers
€ 2
€ 7
Ski shoes- & Snowboard boots
€ 2,50
€ 12
DRY SHOES
We will put your boots overnight on our shoe drying facility so that you can start your skiing day in a relaxed way.
OPENING TIMES
Valley station depot:
08.00 - 11.00 and 14.30 - 17.00 h
Mountain station depot:
08.30 - 16.30 h